24/5 Help Desk Support * No Hidden Charges * Fast & Reliable Services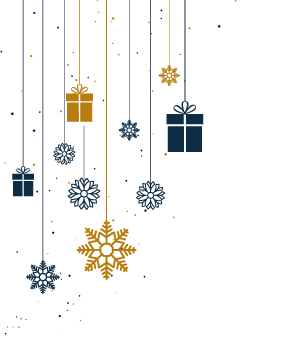 Holiday Closure
Our offices will be physically closed from Tuesday 24th December and will reopen on
Thursday 2nd January 2020.
During the festive period, we will only have minimal staff available to answer queries; we ask for your patience as some responses might be delayed.
Our customer care team will remain open to assit you with any urgent matters during this time. However, customer care will be unavalaible on the 24th, 25th, 26th and 31st of Decemeber and the 1st of January 2020.
We thank you for your ongoing support and look forward to working with you in the New Year.
The Travel Visa Australia team wishes you a joyous festive season.
Melbourne Office:
Travel Visa Pty Ltd
8/90 Collins St
Melbourne VIC 3000
Australia
ACN: 119 576 706
Telephone
Tel: +61 3 9344 1614
Office Hours
Monday to Friday
9:00 - 17:00
OUR CLIENT SERVICES CENTRE IS AVAILABLE 24 HOURS A DAY, 5 DAYS A WEEK.
Current Melbourne Date and Time
Monday, January 27, 2020, 16:29:25 PM (GMT +11 hours)
All of Travel Visa Australia's consultants are registered with the OMARA (Office of Migration Agents Registration Authority) and have over 15 years of experience.